The dentists at Willowbrook Dental Centre are here to help you with the healthiest, brightest smile possible!
Get an early start to your child's dental care and help them build a healthy smile for life!
We offer flexible practice hours to make it easier to fit a visit to the dentist into your hectic schedule.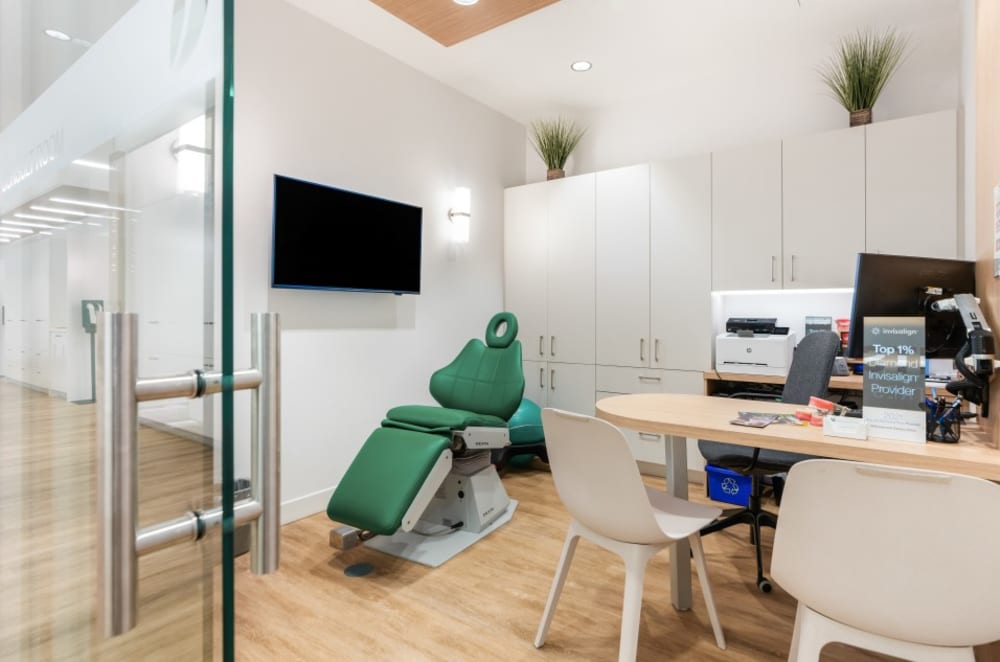 Our family dental office serves Langley, Willoughby, Brookwood, Walnut Grove, Cloverdale and Surrey, BC.
From Our Langley Patients
Most people, adults and children alike, should visit the dentist twice a year for a checkup and a professional cleaning. But depending on your oral health needs, I may ask to see you more often than that.
Address & Hours
Office Hours
Monday: 09:00 am - 06:00 pm
Tuesday: 09:00 am - 06:00 pm
Wednesday: 09:00 am - 09:00 pm
Thursday: 09:00 am - 09:00 pm
Friday: 09:00 am - 09:00 pm
Saturday: 09:00 am - 05:00 pm
Sunday: 09:00 am - 05:00 pm
Address
19705 Fraser Hwy 426b,
Langley,
BC
V3A 7E9
CA
Phone
(604) 533-0131