The Willowbrook Dental Clinic team provides dental services for children, teens, and adults in Langley and North Delta. Welcome to our practice! Book Appointment
If you're looking for a dentist in Langley, you have come to the right place.
At Willowbrook Dental Clinic, we specialize in veneers for teeth, teeth whitening, fillings, crowns, root canals, inlays and onlays, dental implant procedures, and other technologies and treatments.
We serve the Greater Langley region in British Columbia and are also accessible to North Western U.S. clients.
We know that many people may feel anxious about visiting the dentist, so it is our goal to make your visit with us as comfortable as possible.
Our mission is to work together with you to realize a shared vision of dentistry that meets your expectations.
To fulfill this mission, we are committed to:
Listening to those we are privileged to serve.
Earning the trust and respect of our patients and the community.
Trying to meet and exceed our patient's expectations.
Maintaining a compassionate, professional environment.
Providing a range of procedures, materials and treatment choices to our patients.
Our Commitment To You
We try to be honest and upfront with our patients when it comes to their health and treatment options.
We try to make sure each patient is well-educated and able to make informed decisions about their dental care.
We respect our patients' time. Not only do we try to run on schedule, but we also usually allow for ample appointment time to give our patients individualized attention.  
Meet Our Dentists View Our Services  Information For New Patients
Our Approach To Your Dental Health
At Willowbrook Dental Clinic, we try and make our clients' comfort is at the forefront of all we do.
We view it as our mission to educate our patients about their oral health care options and to help guide them to choose a treatment plan that is most suitable and appropriate for their needs.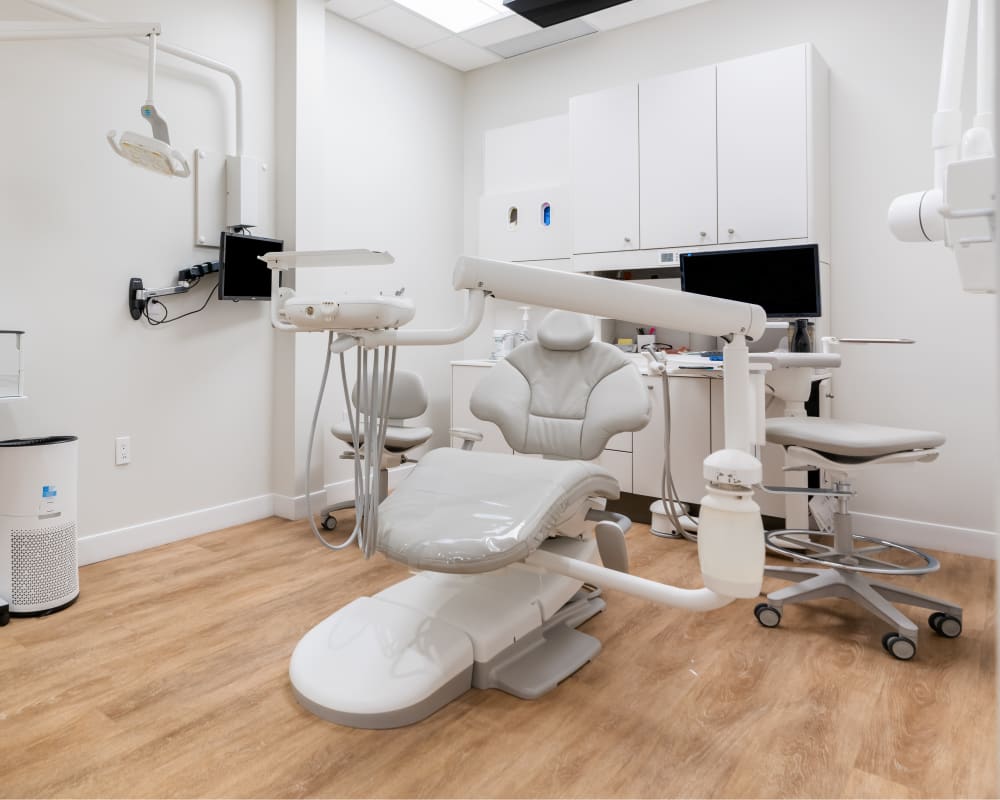 Dental Technology
We use dental technologies in our office to potentially help make your dental treatment quicker and more comfortable. We've tried to design our dental clinic both for the convenience of our clients and for effective dental office management
Support for Anxious Patients
Through our years of practicing dentistry, we've encountered many patients who, for different reasons, feel apprehensive about visiting the dentist. To help put our more anxious patients at ease, our Langley dental office has been designed to try and help you relax and even enjoy the experience of coming to the dentist!
We also offer various sedation options if anxiety surrounding your dental procedure cannot be overcome by other means.