Invisalign clear custom aligners are a great choice for Langley teens and adults who want to straighten their teeth, but don't want to deal with the hassle and obvious appearance of traditional braces.
What is Invisalign?
Invisalign is a series of clear, custom-made aligners that straighten your teeth without metal brackets. Because they are practically invisible when worn. Invisalign aligners are an excellent alternative to traditional braces.
With Invisalign, adults and teens who need to straighten their teeth can be treated with 'brace-less braces'.
We will help you consider the benefits of Invisalign vs. braces, and help create and maintain your beautiful new smile.
What are the advantages to Invisalign?
The advantages of Invisalign over braces are significant. Invisalign is the invisible way to straighten teeth with a series of custom, nearly undetectable aligners.
Invisalign has been proven effective in both clinical research and in dental practices nationwide. Whether your teeth are crowded, too far apart, or have shifted since wearing braces, Invisalign can help!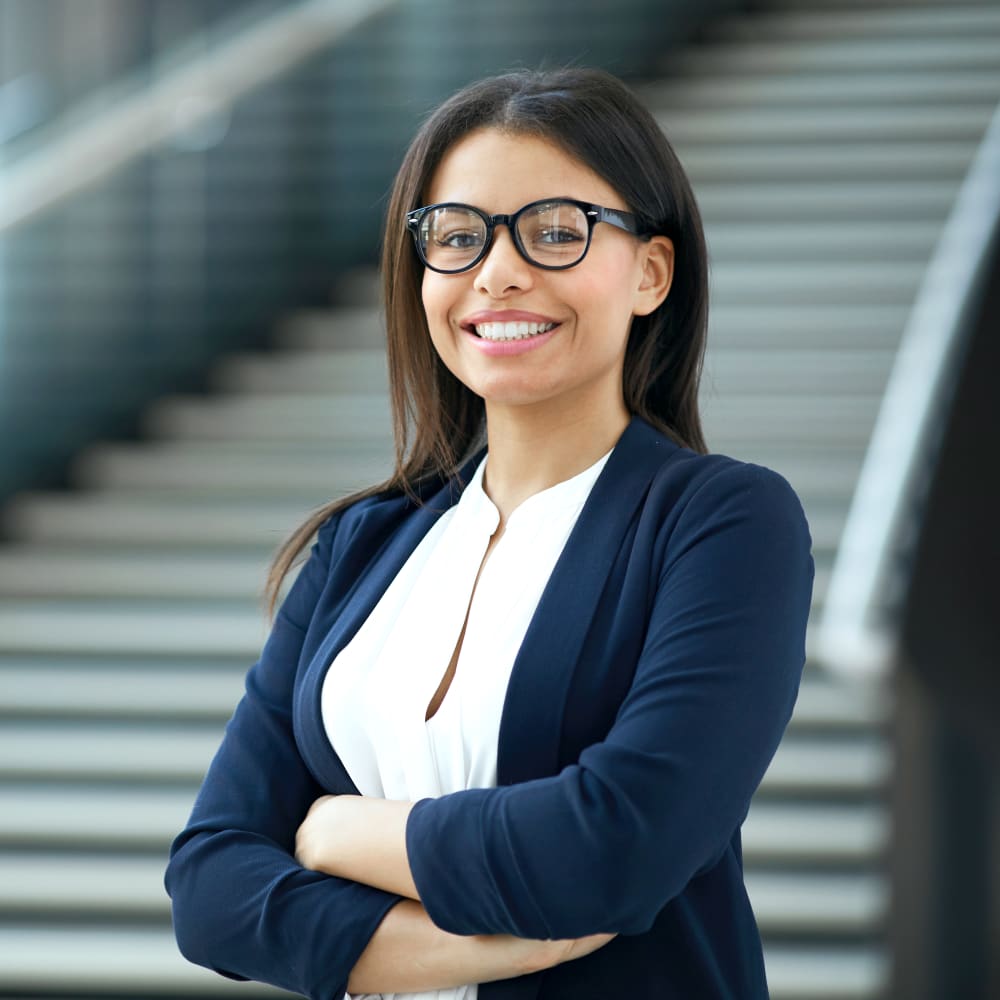 How does the Invisalign process work?
Our Langley dentists will start by providing you with a detailed treatment plan and Invisalign cost estimate.
They will then take photographs and impressions of your teeth and send these, as well as the treatment plan, to Align Technologies headquarters in San Jose. There, 3-D computer technology will transforms your dentist's instructions into a series of precisely customized aligners.
You will wear each set of aligners for approximately two weeks. They will move your teeth gradually until the intended result is achieved: straight teeth. Most patients visit the dentist no more often than they would with braces, and the length of treatment is roughly the same.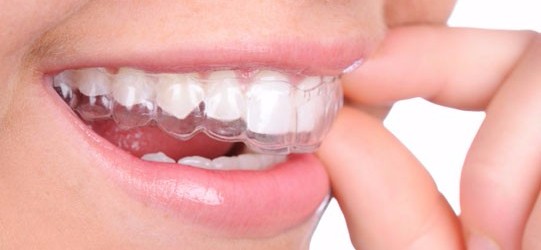 Download Invisalign FAQ Sheet
For answers to the questions our dentists are most commonly asked about Invisalign, download our Straight Smile Centres Invisalign FAQs sheet!
No braces – nothing to hold you back!
With Invisalign, there's nothing to hide! And, since there are no metal wires or brackets, Invisalign clear aligners are very comfortable to wear.
And because they are removable, eating, brushing and flossing will be as easy as ever.
You'll still be able to enjoy your favourite foods and smile without holding back. And, when you have a special occasion, you can remove your Invisalign aligners for a few hours.
Want to find out if Invisalign is the right orthodontic treatment option for you? Book A Consultation!
Creating Straight, White, Healthy Smiles. 
Willowbrook Dental Clinic is a Straight Smile Centres Member Practice in Langley, which means you can count on our general dentists to help you achieve the straight, even smile you've been dreaming of with clear custom aligners from Invisalign.
We're a Straight Smile Centres Member Practice.