Invisalign clear aligners are a choice for Langley teens and adults who want to straighten their teeth but don't want to deal with traditional braces.
Invisalign Aligners – A Clear Alternative to Braces
Invisalign is a series of clear, custom-made aligners that try and straighten your teeth without metal brackets. Because they are made of transparent plastic, Invisalign aligners should be a discreet alternative to traditional braces.
We will help you assess your choice between Invisalign and braces, and determine the right treatment course for you.
What are the advantages of Invisalign?
While not exactly invisible, Invisalign aligners should have a low-profile appearance because of their clear plastic construction. They are also removable, meaning you can take them out to eat and brush and floss your teeth.
Whether your teeth are crowded, too far apart, or have shifted since wearing braces, Invisalign can be a viable treatment option!
---
*The Diamond Invisalign Provider ranking is based on Invisalign use data and is not necessarily indicative of clinical superiority.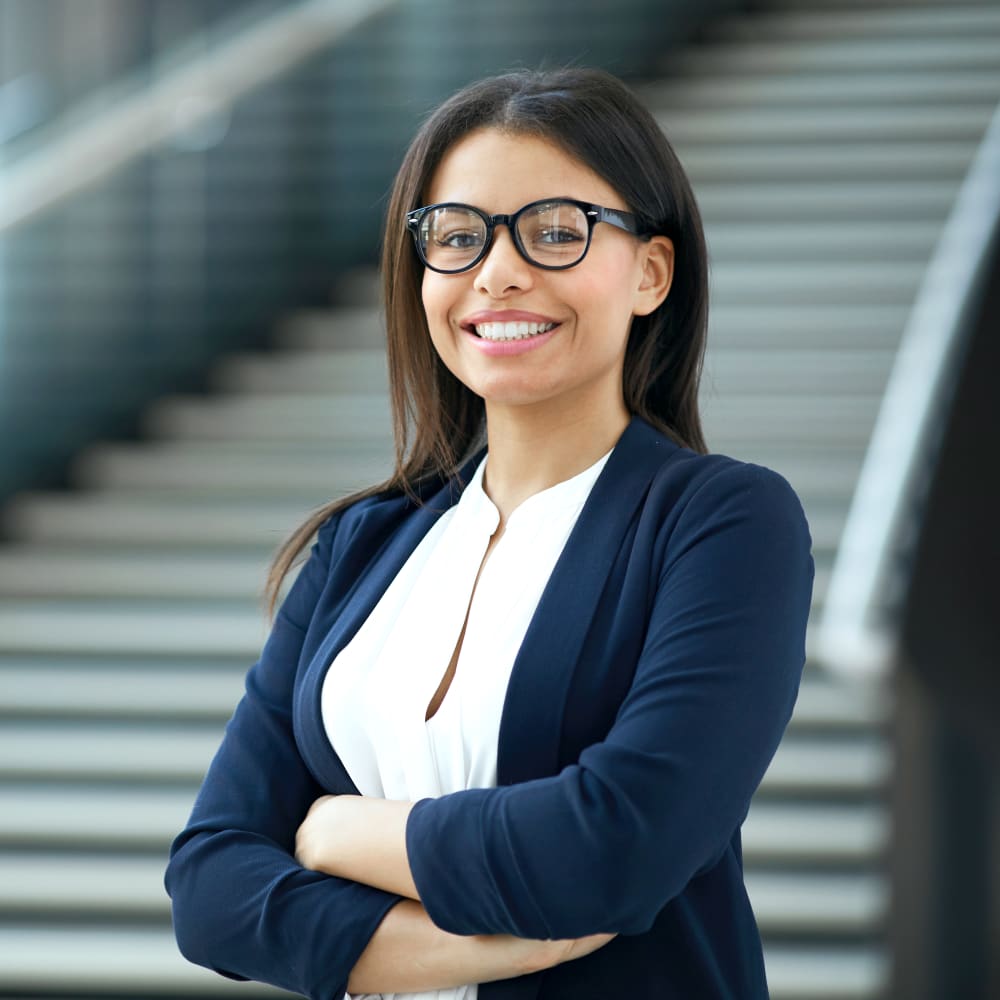 Helping Create Straight, White, Healthy Smiles. 
Willowbrook Dental Clinic is a Straight Smile Centres Member Practice in Langley, which means you can count on our general dentists to help you achieve the straight, even smile with custom aligners from Invisalign.
We're a Straight Smile Centres Member Practice.
How does the Invisalign process work?
Assessment & Treatment Planning
Our Langley dentists will start by providing you with a treatment plan and Invisalign cost estimate.
They will then take photographs and impressions of your teeth and send these, as well as the treatment plan, to Align Technology's headquarters in San Jose. There, a 3-D computer will transform your dentist's instructions into a series of customized aligners.
Daily Wear
You will wear each set of aligners for approximately two weeks. They will move your teeth gradually until the intended result is achieved. Most patients visit the dentist every six weeks or so.  
At the end of treatment, provided you have carefully followed your dentist's instructions, you should find yourself with a straighter smile!
Ready to find out if Invisalign is the right orthodontic treatment option for you?
Fill out the form below to request a consultation.